Each of us has our own unique story.
It's what shapes us and makes us who we are.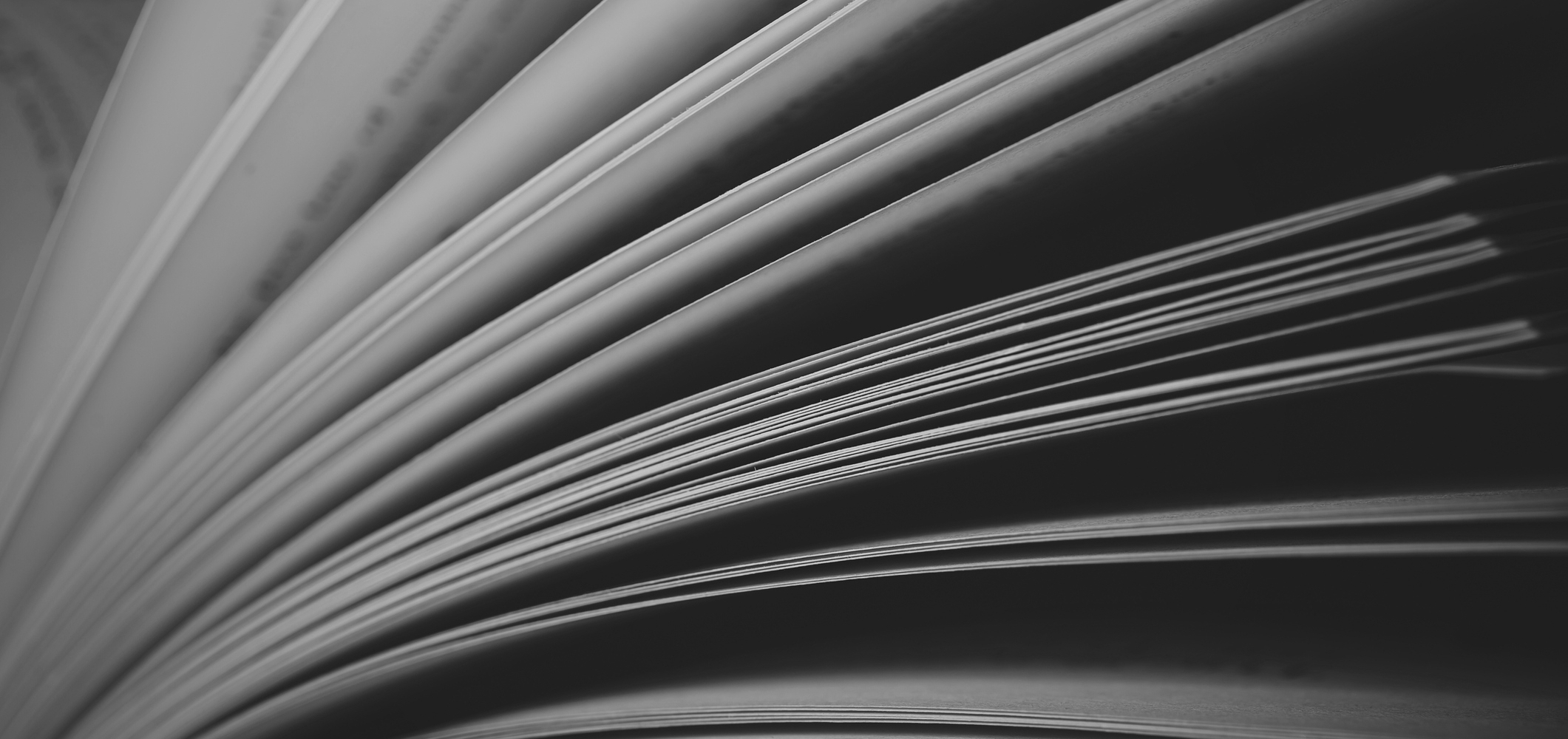 your life story is a gift that will last for generations.
Challenges overcome,
Successes, failures,
Triumphs, tragedies,
Brushes with death,
Beauties of life.

yesterday's stories inform our tomorrows
In a world that's becoming increasingly disconnected, stories bring families together.
Our three-step process is simple:
1.) You Share the Stories: Take a walk down memory lane and share the cherished stories of your life -
the challenges, the triumphs, the joys and the sorrows.

2.) We Craft the Book: Award-winning author Stephanie Engelman crafts those stories into an entertaining and well-written
personal history; our gifted graphic designer adds photos and designs a cover.

3.) You Keep the Memories: You and your family receive hard-bound, professionally printed books that will last for generations,
preserving the memories most precious to you!
Because every memory is worth cherishing...
"The weakest ink is stronger than the strongest memory." - Chinese Proverb